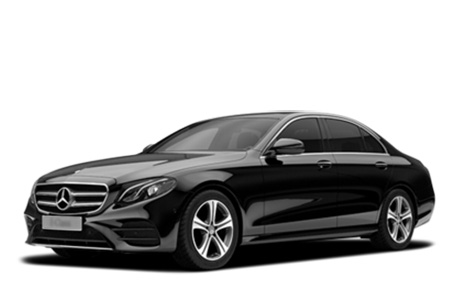 Sedan / Berlina
Book Now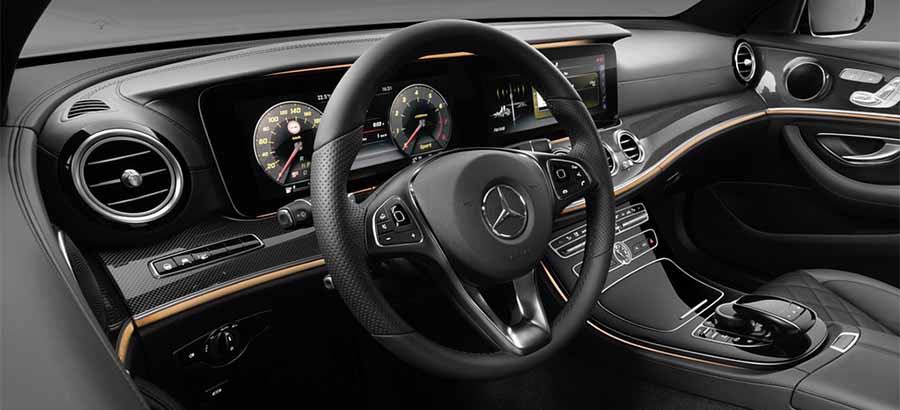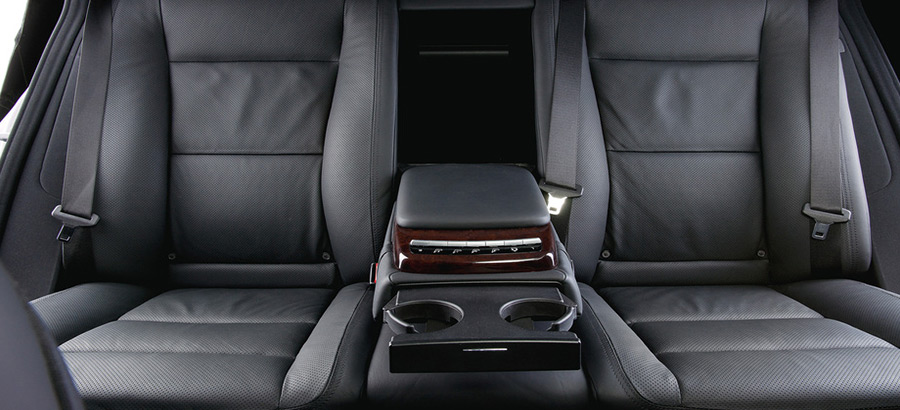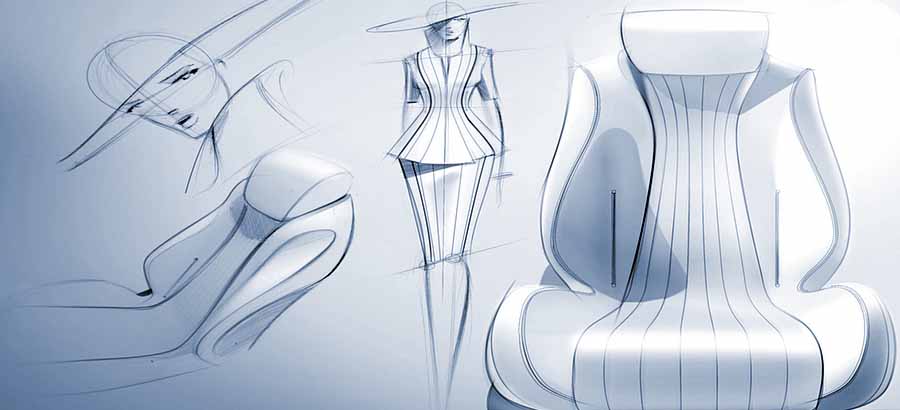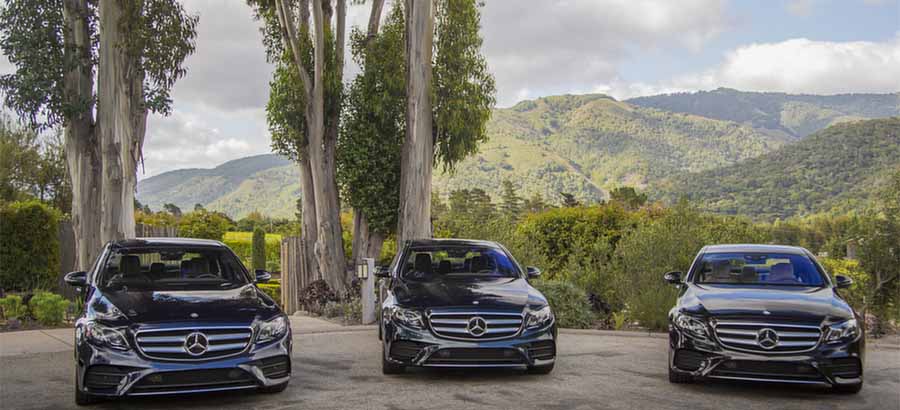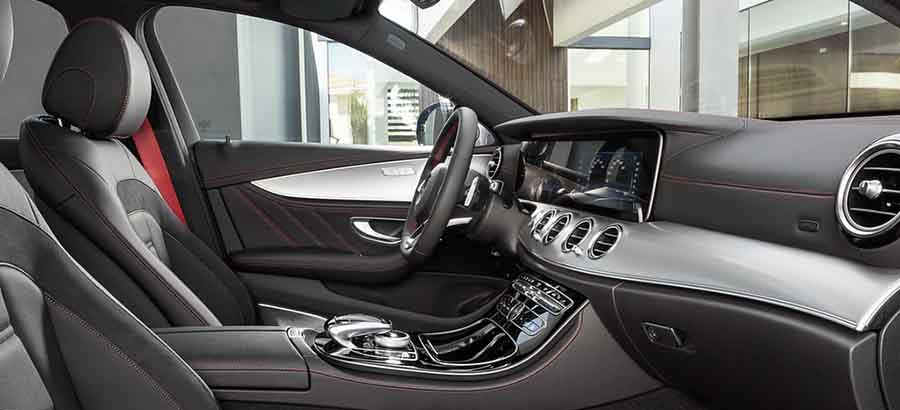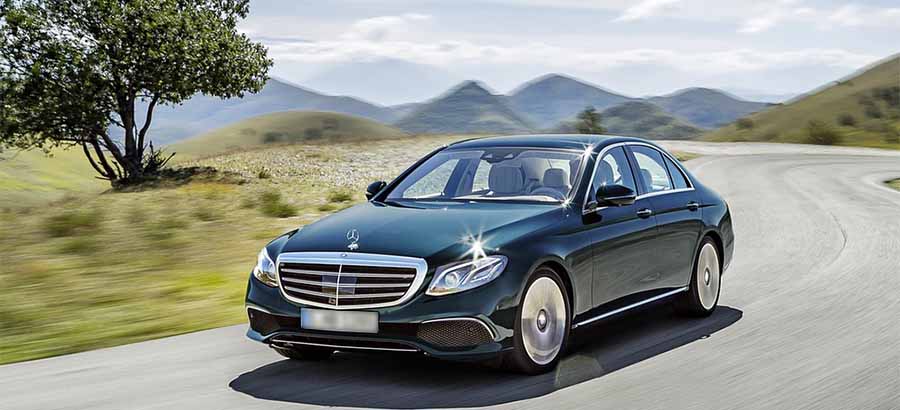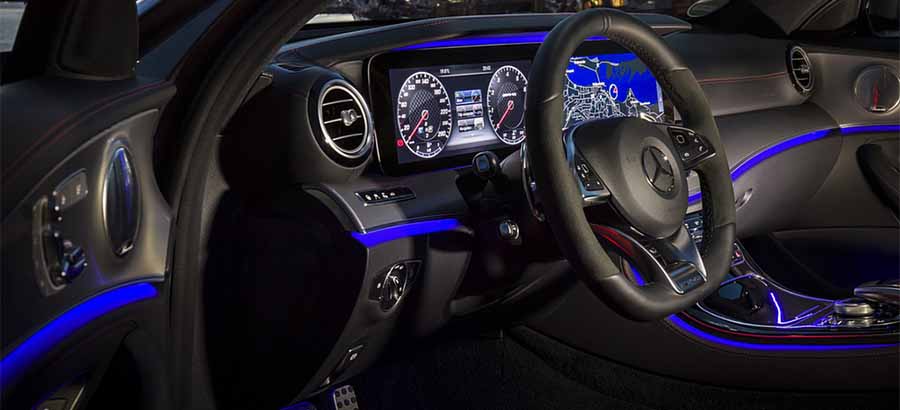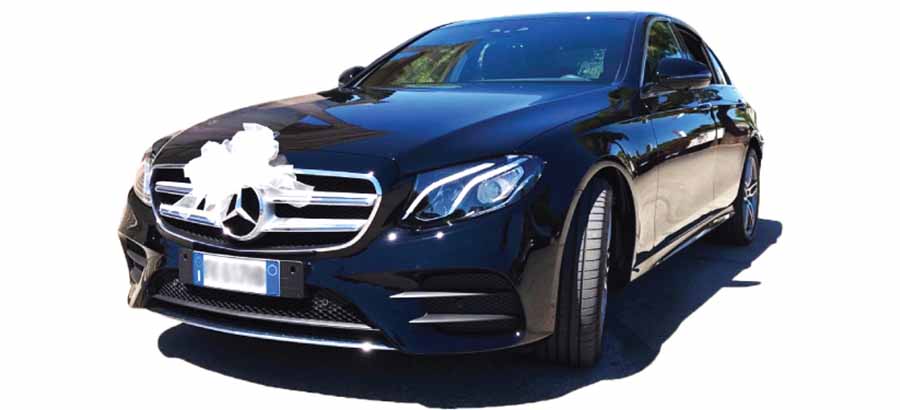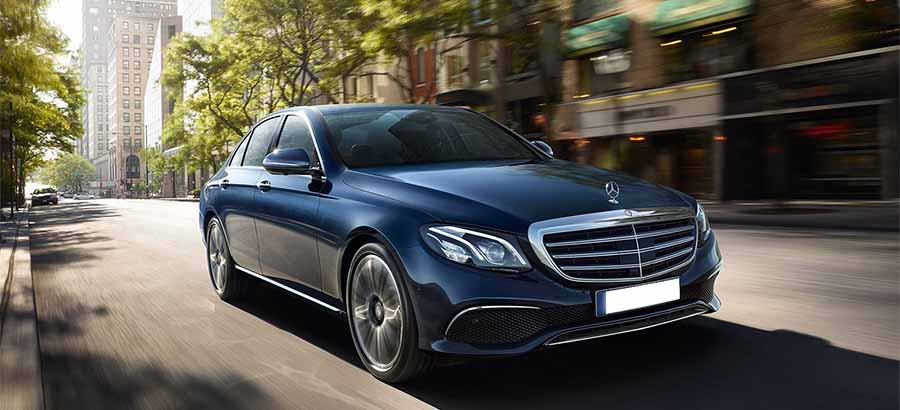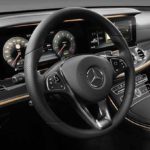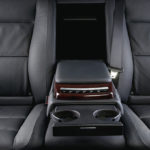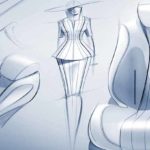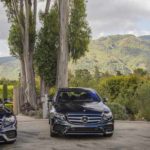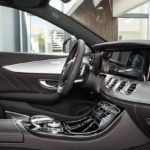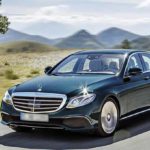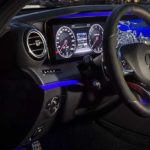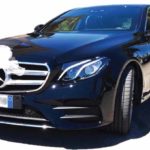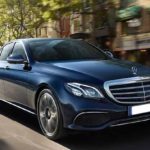 CAR OVERVIEW
La grandezza è un valore a sé stante, una dimensione della libertà. A bordo ogni passeggero ha a disposizione una quantità inaudita di spazio. E ognuno può utilizzare a modo suo questo spazio personale; per arrivare tutti rilassati a destinazione.
Viaggiare non è mai una perdita di tempo. Ogni passeggero può infatti approfittare con efficienza degli spostamenti in auto, per svolgere il proprio lavoro oppure per allungare le gambe e fare il pieno di energia.
A form of modern luxury… High-quality materials form the base of the stylish E-Class Saloon, and swept lines emphasis its underlying sportiness.
If wafting down the road in as much comfort as possible is your thing, then you'll adore the E-Class. Its cabin is quiet, and if you specify the optional air suspension it feels like you're floating down the road on the fluffiest of fluffy clouds.
It would be a safe cloud too: the E-Class got a five-star safety rating when it was evaluated under extremely tough 2016 testing regime. All models have automatic emergency braking that can detect cars as well as people.
So, if you're hunting for a saloon car that puts comfort above all else and has a luxurious interior then the Mercedes E-Class is the car for you.
SERVICE OFFERED IN THIS VEHICLE
Point to point service
Dedicated chauffeur service
Airport transfer
Port and Rail Station transfer
Night life service
Tour and Excursion